Facade Solutions
Incorporating Hotbond and Thermobond Heat Splice Technology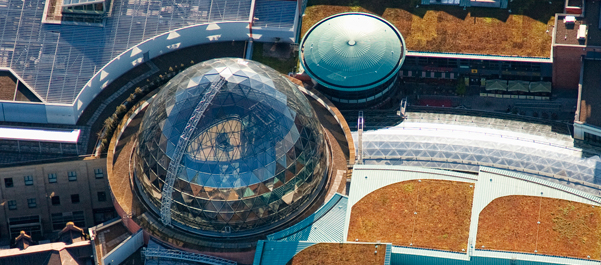 Cladseal EPDM facade waterproofing is a complete system for the protection of facades, brick walls and concrete walls against weather and moisture.
Many window and cladding systems require a waterproof seal between the frame and the substrate and the Cladseal system provides an unbroken moisture barrier that can accommodate structural flexing.
The Cladseal system offers a full range of engineered facade waterproofing products, including EPDM and Butyl strips, fully or partially adhered self-adhesive strips, primers and sealants for all applications and structural materials.
Advantages
Fully engineered Cladding system
Easy to install
Water and weather resistant
Tough, puncture resistant and elastic
Environmentally friendly – no environmental pollutants
Chemical resistant
Compatible with mortar, concrete, polystyrene and acids
For further information and full technical specifications please visit the manufacturer's website www.sealeco.com